Artificial Intelligence (AI), since coining the term in 1956, has been of interest mostly to computer, psychology, and electronic realms. Scientists in those fields are trying to induce intelligence into inanimate objects. After many ebb and flows, the direction of AI's future is becoming somewhat clear.
As more advancements get added every year, many industries are leveraging it, with its full potential still under investigation. With decades of data on human thinking and enough research, technology companies are now creating new beings- AI Influencers.
Who are AI Influencers?
A specialized form of virtual influencers, AI Influencers are digital humans who are capable of thinking and understanding real human beings. These virtual characters who are very human-like are autonomous in nature.
Unlike previous virtual beings, AI Influencers adapt and respond to changing situations, just like living humans. Without human intervention, these virtual humans can respond to and participate in conversations.
Current Developments in Virtual Humans
The global skincare brand, SK-II announced the world's first-ever autonomous AI influencer, Yumi, in 2019. It offers meaningful experiences to its young consumers with an adaptable Yumi, who is programmed with Google Dialogueflow.
In addition to Yumi, there is another group of virtual influencers. Unlike Yumi, who can interact autonomously, a group of humans controls these digital persons. Some of the popular virtual influencers include Lil Miquela, Kuki AI, and Kizuna AI.
Yumi, developed together by SK-II and Soul Machines, is the world's first ever autonomous AI Influencer.
Why do brands need AI Influencers?
The rise in digitization has brought significant challenges to many brands across the world. Previously, consumers used to visit the brick and mortar stores, and sales assistants interacted with them. Through these clear and direct communications, brands were able to understand and identify key obstacles their target audiences face. Consequently, their new sales and marketing strategies were quite effective with consumer data.
This practice drastically was lost in the process of digitizing commerce. As more e-commerce portals popped up in cyberspace, brands lost their steady flow of information and communication with their buyers. As a result, they couldn't fully convey their vision or understand their audience.
Frustration gripped the consumers when they couldn't find the information or product they want. Also, false perceptions of brands began to form in the digital market.
Although voice assistants and chatbots seem to ease the problem to some extent, they too had their own shortcomings. These virtual communications fully couldn't mirror real-life commerce conversations. Therefore brands have turned to AI Influencers, who can talk with the consumers any time and anywhere. AI in e-commerce has emerged as one of the hottest digital marketing solutions.
Impact of AI Influencers on Brands and E-commerce
E-commerce will shift heavily in more immersive experiences. Consumers of tomorrow will want a more personalized experience. To make these experiences that consumers seek more interactive, AI influencers will be connected with avatars and power customer-centric services.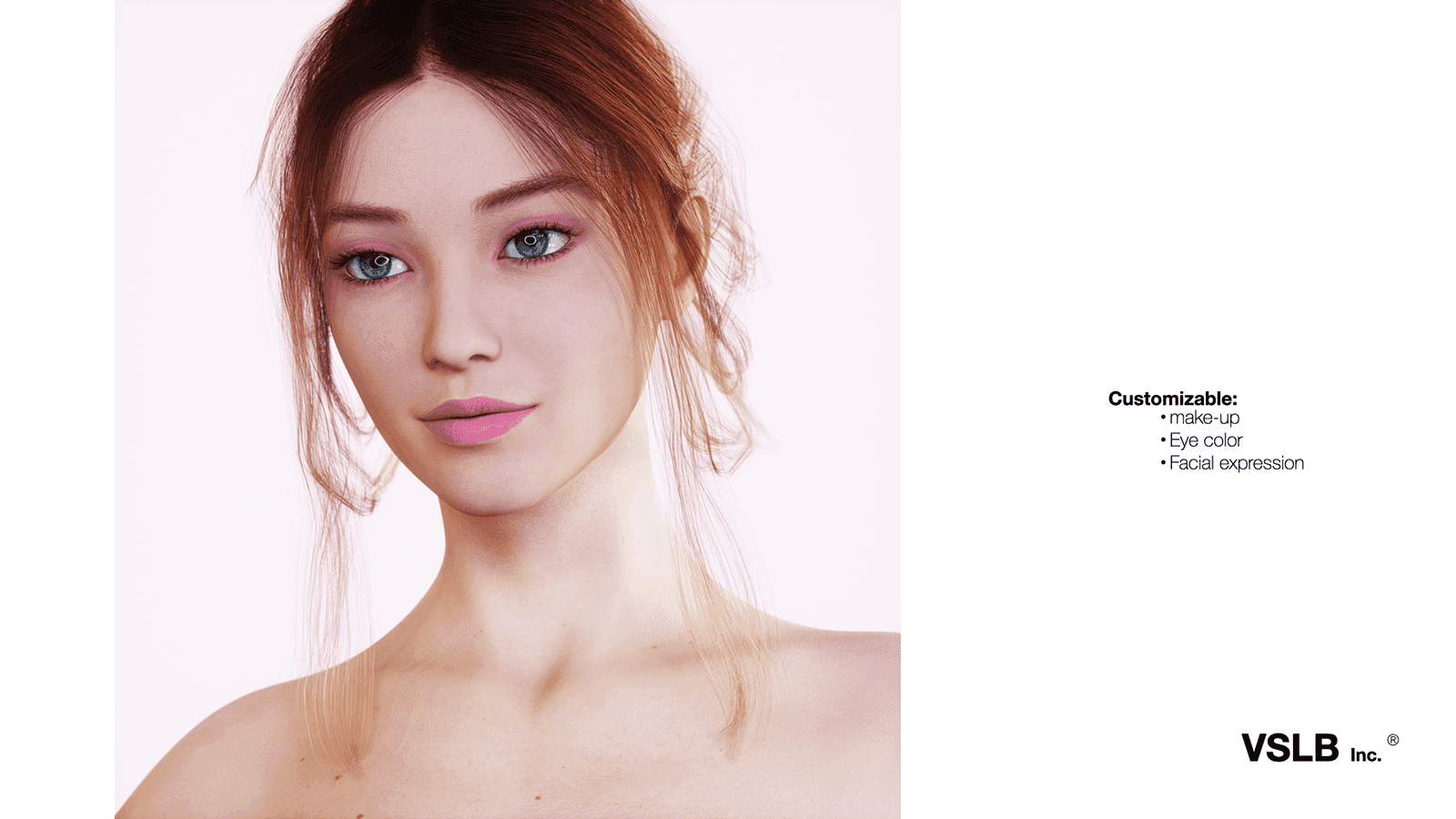 The AI Influencers are reshaping the e-commerce conversations with the consumers.
24/7 Customer Support
The biggest benefit of using AI Influencers as a digital marketing solution is customer support. As these influencers who operate on software, they can function 24 hours a day without actual human intervention. Therefore, customers can communicate with digital humans whenever they want.
Autonomy & Control
By including AI in e-commerce, brands have more control in many aspects. They can modulate how prospective buyers perceive them. By reflecting their brand values and propositions in their virtual influencers, they can build actual brand perceptions in the market.
Also, they have total control over how the influencer will interact with the consumers. This is due to pre-programming according to the needs of companies as opposed to human influencers. As needed data sets are wired into the digital brains of these influencers, they can work autonomously.
Human Experience
Screen time shot up during the pandemic and the excessive electronic device usage trend is going nowhere. Although this means more convenience in shopping, education, and work, a crucial element is missing. More than ever, people are craving human connections and AI in e-commerce just does the same.
Almost human-like, these influencers will talk to the customers, just like a salesperson does in physical stores. This reinforces a sense of humanized interaction and thereby boosts the overall shopping experience.
Heightened Satisfaction
Every small piece of information exists on the internet. The main challenge is finding the details we're looking for. Usually, consumers sift through numerous websites and review pages before making purchases on e-commerce sites. Dissatisfaction with the products may creep in sometimes irrespective of the purchase effort.
On the other hand, AI influencers can answer any number of questions by retrieving them from the database within minutes. This improves the customer's understanding of products, boosts confidence, and their satisfaction levels increase as a result.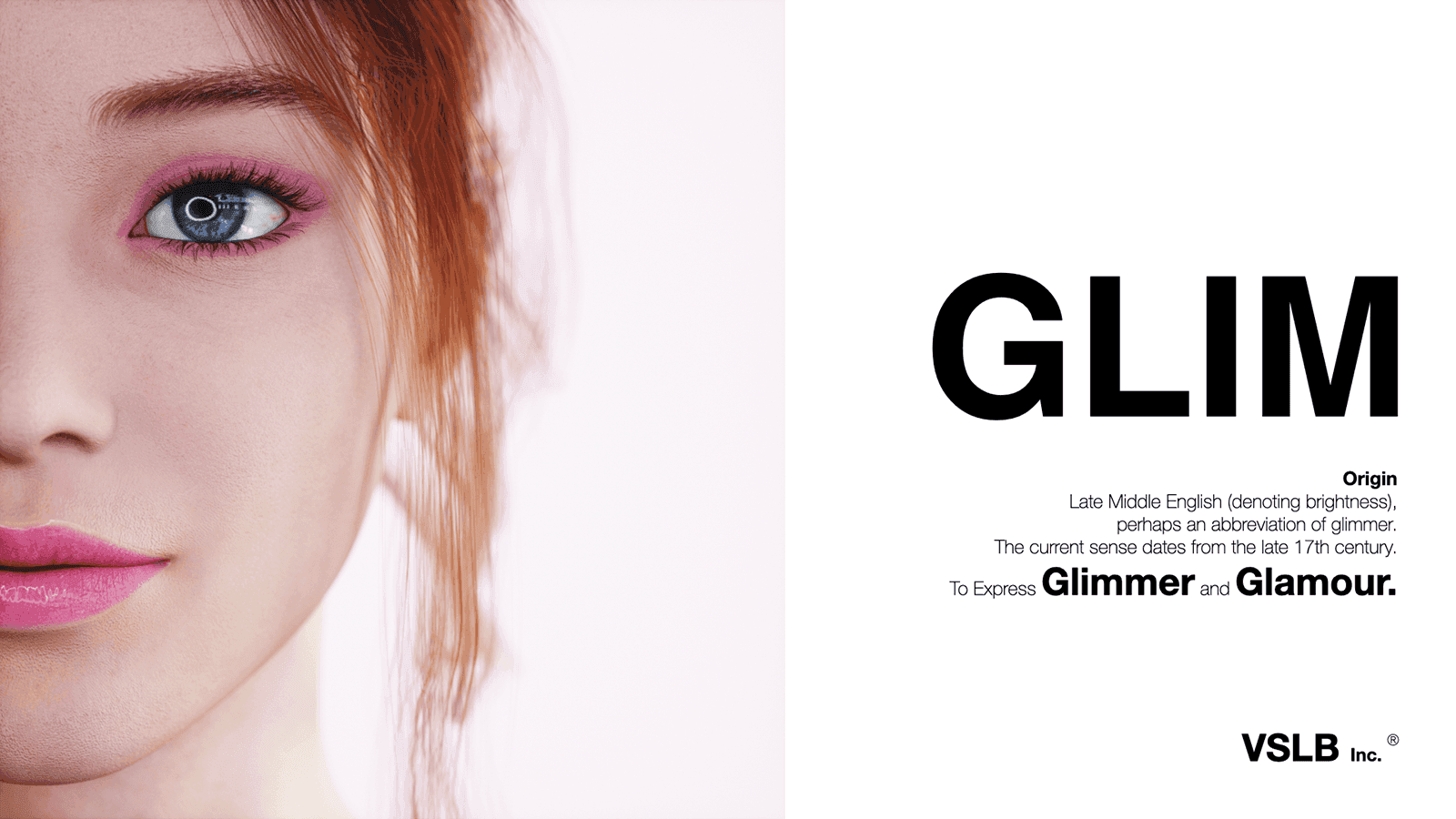 Brands can create their own AI influencers tailor-made to their values, services and target audience. 
Digital Presence
AI Influencers can have their presence anywhere in the digital eco-systems. They can interact with the consumers on brand websites, social platforms, and mobile applications. Brands can benefit from a high return on investments due to the influencer's multi-channel functionality.
In 2021, the metaverse is garnering all the attention. Every brand is trying to include it in its digital marketing solutions. In the online universes, AI Influencers will become key customer touchpoints where they can simulate real-life shopping experiences.
Moving Forward: Virtual Humans as a Digital Marketing Solution
On the path of convenience and comfort, the world is quickly transforming everything into digital. With the versatile benefits of AI in e-commerce, these influencers will soon emerge as a key digital marketing strategy and virtual worlds.
If you want to position your brand innovatively in the market, it's time you check our work page and contact us. As a premium 3D creative studio, we'll present you with the best visual digital marketing practices tailor-made to your offerings.