The emerge of virtual figures as a trend in the digital advertising market is continuously gaining more recognition. Thus, realistic avatars are becoming the new measure for those brands looking to increase their engagement through the most innovative trends.
Avatars are well known for immersive virtual reality experiences. They can be either human representations or unrealistic and imaginative appearances with features created for a target audience.
Virtual avatars have reached popularity in recent years. Some of them are famous influencers or iconic brands models.
The Influence of Virtual Avatars
Beyond the physical aspect, virtual characters embrace dynamism with movement, voices, and impeccable visuals. Additionally, their presence embraces a brand's identity and is also used as a marketing tool.
An avatar can be an alter ego, animated or photographic image that provides a more personal experience when reaching a brand. Likewise, they increase the entrainment and informative value by improving the overall satisfaction of online activities.
Moreover, characteristics such as similar attitudes, morality, personality traits, music preferences, and perceptions about life generate a positive outcome for businesses. Defining an avatar is the key to connect with a target audience by personalizing features according to demographics and lifestyles.
Top 5 Realistic Avatars in 2021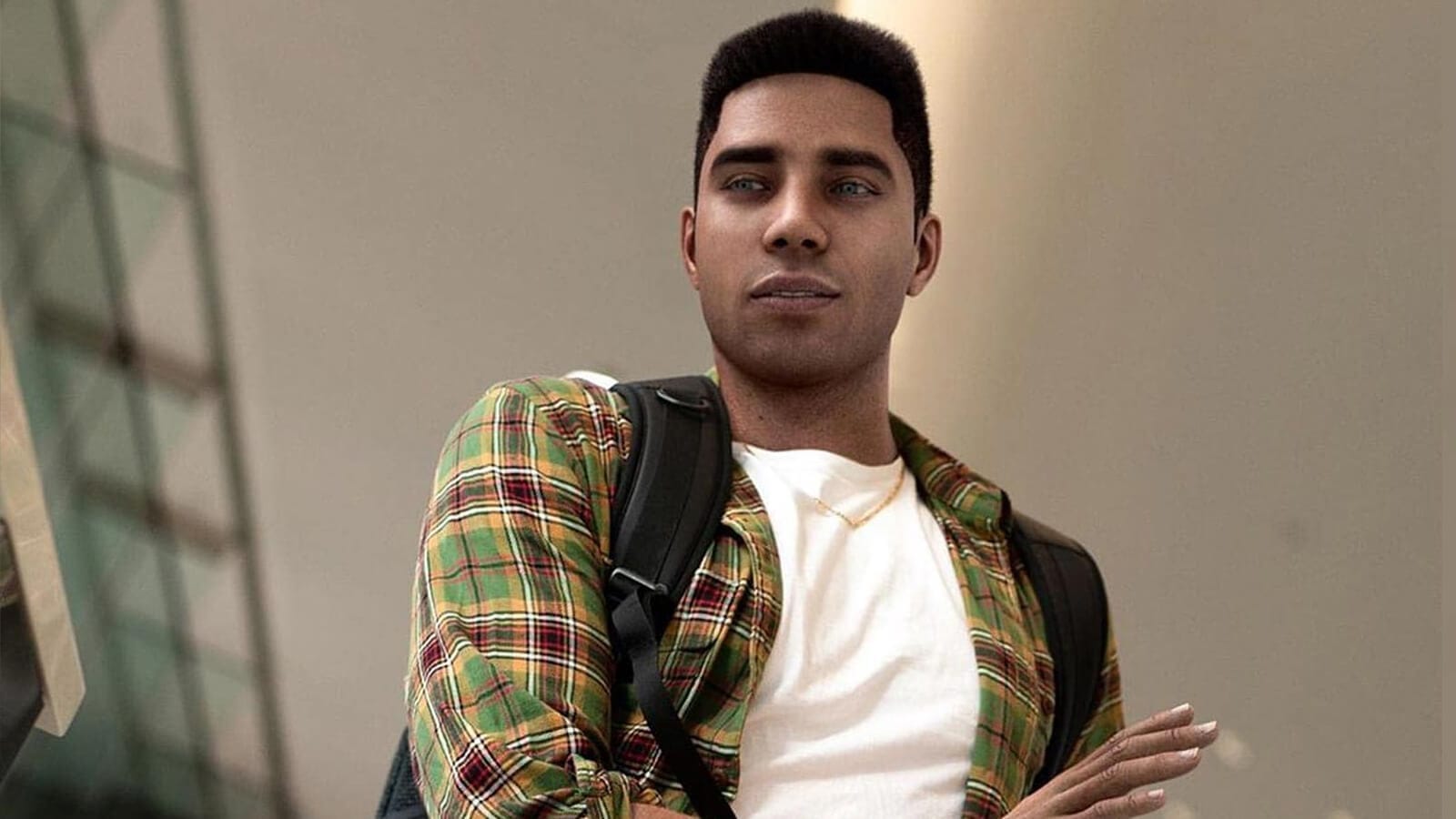 Knox Frost
The top male virtual influencer on Instagram is a 20-year-old young adult from Atlanta who is vocal about taking care of his community by stirring strong conversations. In one year, Knox Frost managed to grow his following to more than one million followers organically.
In 2020, the CGI star launched a pro-bono campaign for WHO's COVID-19 Solidarity Response Fund. Knox is now becoming an influential voice for the Gen Z and millennial audience.
Guggimon
Guggimon is an animated bunny who described himself as a "fashion horror artist & mixtape producer with obsessions." Originally from Montreal, Canada, Guggimon made his first appearance in June 2019 as one of Steve Aoki's hype stars. Thus, he collaborated with this world-famous DJ and producer on his Color of Noise tour.
This avatar is the world's leading creator of animated synthetic celebrities, apparel, and designer toys.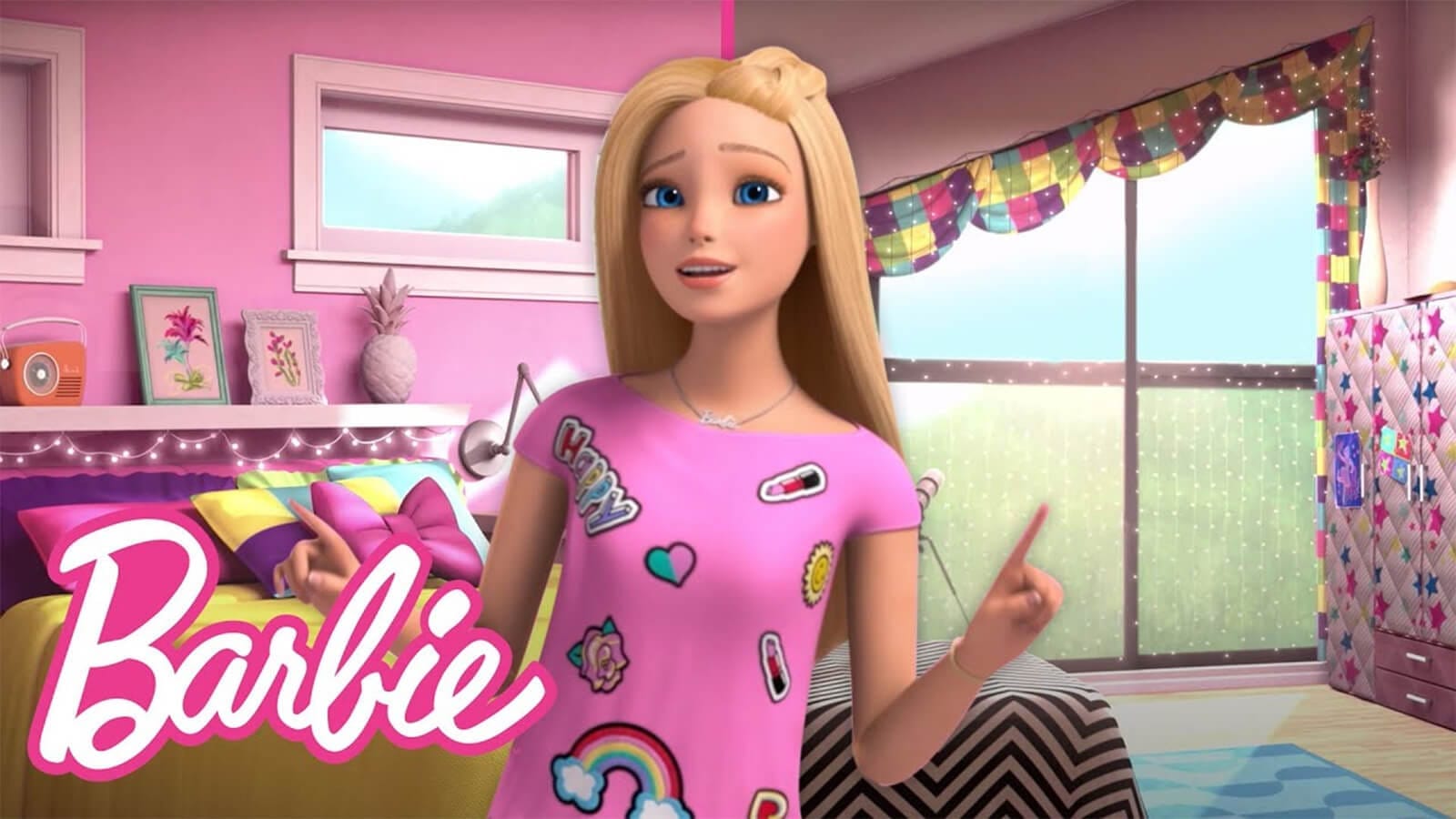 Barbie
The digital version of the iconic blonde-haired doll from late 1950, reinvented as a virtual friend for young girls. However, Barbie has had a presence on YouTube since 2005. In recent years, with the help of digital animation resources, a 3D avatar of the character has been present on the channel by uploading vlogs.
She boasts over 1.8 million followers on Instagram, 10 million subscribers on YouTube, and more than 200 thousand listeners on Spotify.
Lil Miquela
One of the most famous virtual models and influencers, Miquela Sousa, or simply Lil Miquela, is a virtual robot created by LA-based start-up Brud. Henceforth, she became a fashion icon who has worked with top fashion brands like Prada, Dior, and Calvin Klein.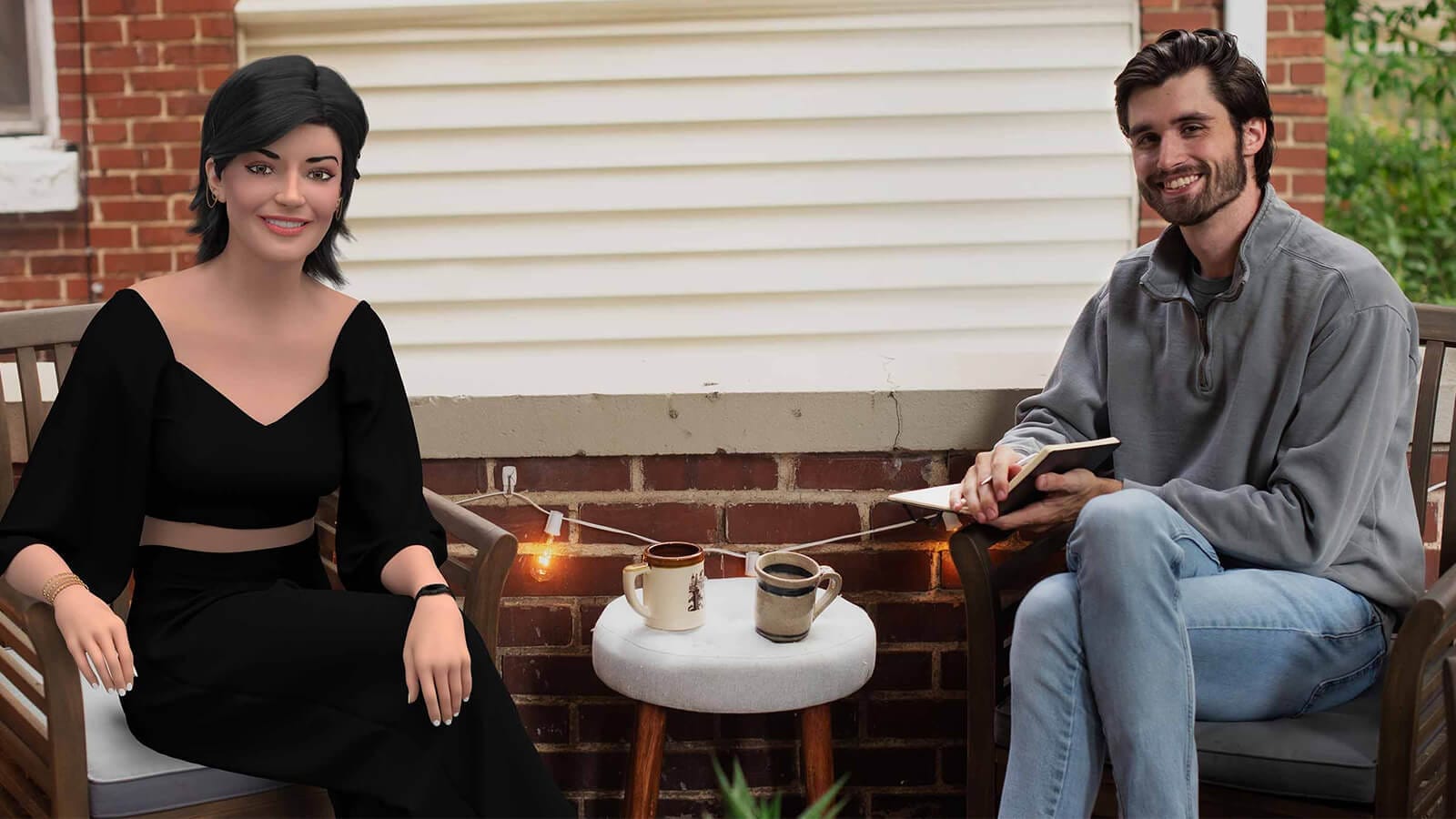 Lu Do Magalu
This realistic avatar has reached major popularity in Brazil, from where she originates. She currently is the most followed virtual influencer with over 4.7 million followers on Instagram. In fact, she has a diverse age audience, and her content is mainly about product reviews and unboxing videos.
How is a Virtual Avatar Created?
This process requires an army of digital artists to design the full appearance of the character and create their images and videos. Therefore, copywriters and social media managers are also in charge of building the concepts and lead campaigns.
The use of CGI and 3D tools are the main source for creating a default realistic character. Popular software includes the likes of Maya, Houdini, Cinema 4D, Unreal Engine, ZBrush, Modo, 3ds Max, Daz Studio, Blender, Photoshop, Lightroom, Illustrator, and more.
Conclusion
Realistic avatar popularity reflects the future of digital marketing and its use in several industries. Further, some companies are actively investing in the virtual characters industry.
Full creation of an online person allows evaluating the audience's needs carefully. Hence, most of these avatars inspire their followers since they can feel identify with their message.