Trends on social media for 2021 are offering various alternatives to create unique content for brands. The recent health crisis provided a leeway for the brands to promote themselves uniquely on social networks. The next big thing in social media is the emergence of many different formats in terms of content. These are constantly evolving to increase opportunities for businesses to connect with their target audience.   
Visual content is still one of the main resources to reach wider audiences as images are now presented in multiple patterns. The emergence of video-sharing apps and features like TikTok, Instagram reels, and YouTube shorts further consolidated the importance of visuals.
They also continue to be essential, especially if they have distinctive aspects to highlight. Additionally, verbal messages remain relevant in the process of building a brand's history through dialogues and storytelling.  
The high-tech methods feature many of the most popular trends that will continue to shape the industry. Staying updated will effectively contribute to a company's growth and the main goals that they want to ultimately achieve. 
Ephemeral content 
As a digital marketing strategy, ephemeral content on social media takes advantage of the fear of missing out. It is the content that will be available for a limited time and will disappear after that. High-quality media, composed of images and videos, are still relevant because they are short, engaging, and impactful. 
Users and loyal followers are always on the run to prevent missing any of the content their favorite brands post. The use of short-form video content, therefore, has rapidly become a staple of our social feeds.
Virtual reality for visual content
With digitization, technology is no longer a single discipline. Virtual reality is being integrated into marketing at a rapid pace. For better and more engaging experiences, virtual reality provides immersion through realistic content. This simulated experience allows audiences to explore and have a closer reference to a product.  
We have been increasingly seeing how interactive 3D content is implemented in many advertising campaigns. Several tech companies have embraced this with open arms as the next big thing in social media.  
From a marketing perspective, VR will permit users to connect with a product or brand on a much deeper level. They get a better sense of the features of products and services through virtual simulation. This also helps brands to promote themselves in a more transparent way.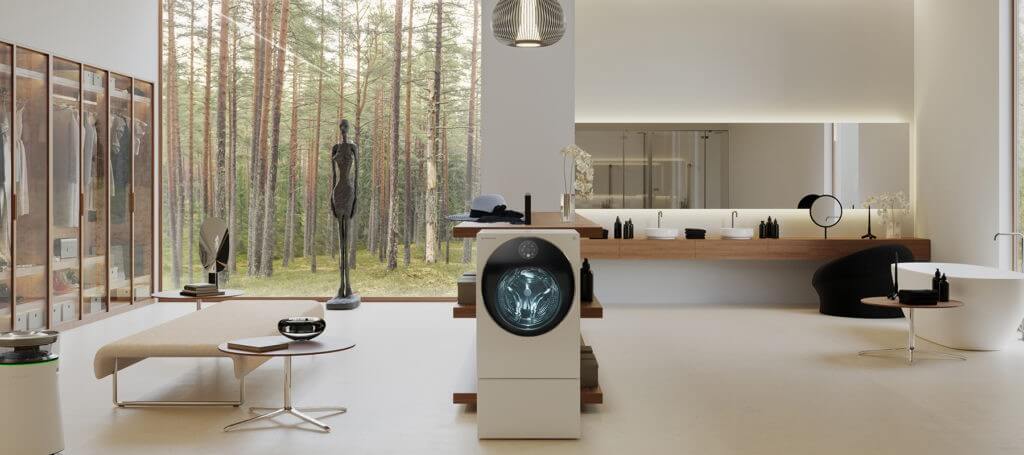 Personalized Social Media
This is a global consumer method popular in the marketing world. According to Epsilon, 80% of the users are more likely to make purchases from brands that offer customized experiences. Personalized content is now taking place in social media since users are becoming more selective with the content they interact with.
Consequently, brands are looking to customize their social media ads for different target audiences. This allows these brands to understand the type of products that their audience is looking for.   
Social media channels are, thus, being used to present individualized product offers, announcements, and suggestions.
Augmented reality as the next big thing on social media
Enhanced reality adds digital elements and changes the way real things originally look. We've seen a high increase in both the quantity and quality of AR filters on social media like Snapchat.  
Augmented reality is an innovative method that increases engagement and awareness by bringing a product into people's everyday social experiences. It does by overlapping virtual content in real-life settings.
Additionally, the application of this visual element is not limited to just photo filters and short-time posts. Brands can also take advantage of augmented reality to provide better shopping experiences for their customers.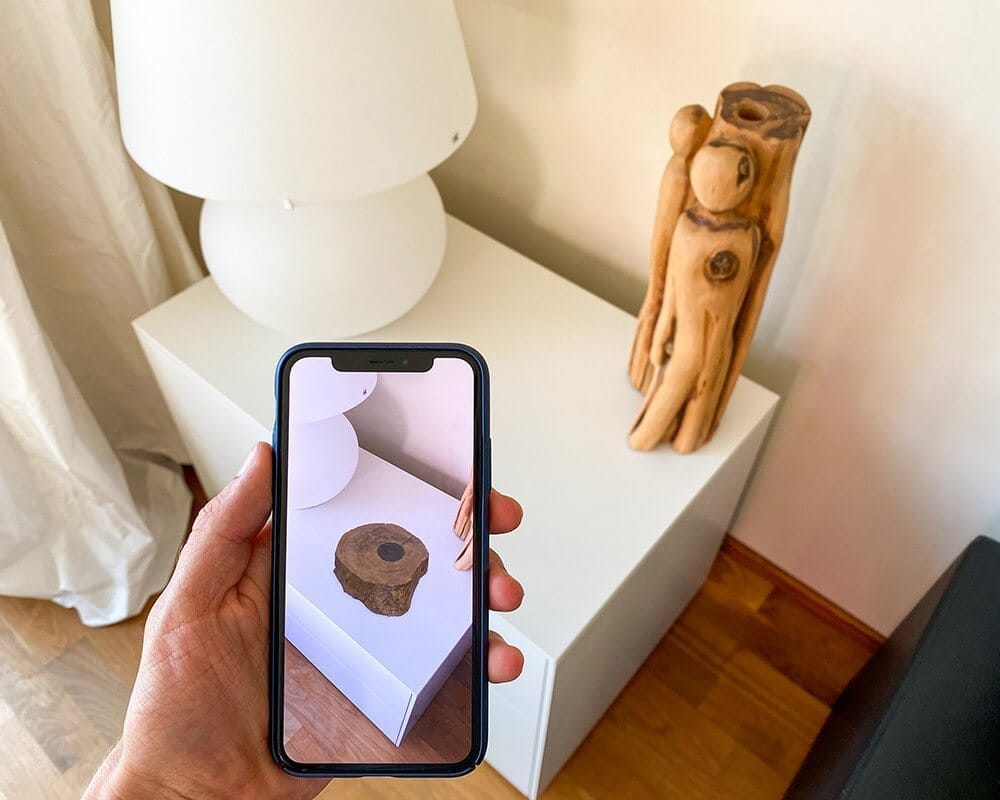 Virtual Influencers
One more trend that is creating a buzz in cyberspace is virtual influencers. These human-like avatars are taking the internet by storm by garnering millions of views and followers on social media platforms. Famous brands using virtual influencers are Gucci, Balmain, Tommy Hilfiger, and Samsung.
Flourish by keeping an eye on the next big thing in Social Media
Social media is a dynamic space where the latest technological innovations can make a brand's image remarkable. Renewed trends can also boost the creation of captivating content. When brands do not keep abreast of these trends, they perish at a much faster pace. Understanding the target audience, keeping an eye on the next big thing in social media will help brands flourish.