Over the past few years, digitization has changed how art is made and perceived. 3D digital art is now an essential creative resource. 3D digital art is one of the most popular devices used to create virtual elements. A wide variety of artistic projects can be created digitally with 3D design — everything from games and movies to social media content and marketing campaigns is now made in 3D. Most are highly essential in creative industries such as fashion, electronics, interior design, and architecture.
Throughout history, technology has provided artists with new tools and expression methods to boost their creativity. Therefore, digital art has evolved outside traditional artistic concepts and has become helpful in many fields in recent years.
These are the main methods by which 3D digital art can revolutionize creative industries.
Digital Clothing
Designers can create hyper-realistic clothing collections using 3D digital art. Many luxury fashion brands are now utilizing 3D technology to create advertising campaigns.
Because virtual models and avatars are less distinguishable from real people, fashion houses increasingly use avatars to visualize their designs and proposals better. Therefore, 3D digital art allows designers to develop fascinating ideas while also embracing a new sustainable practice.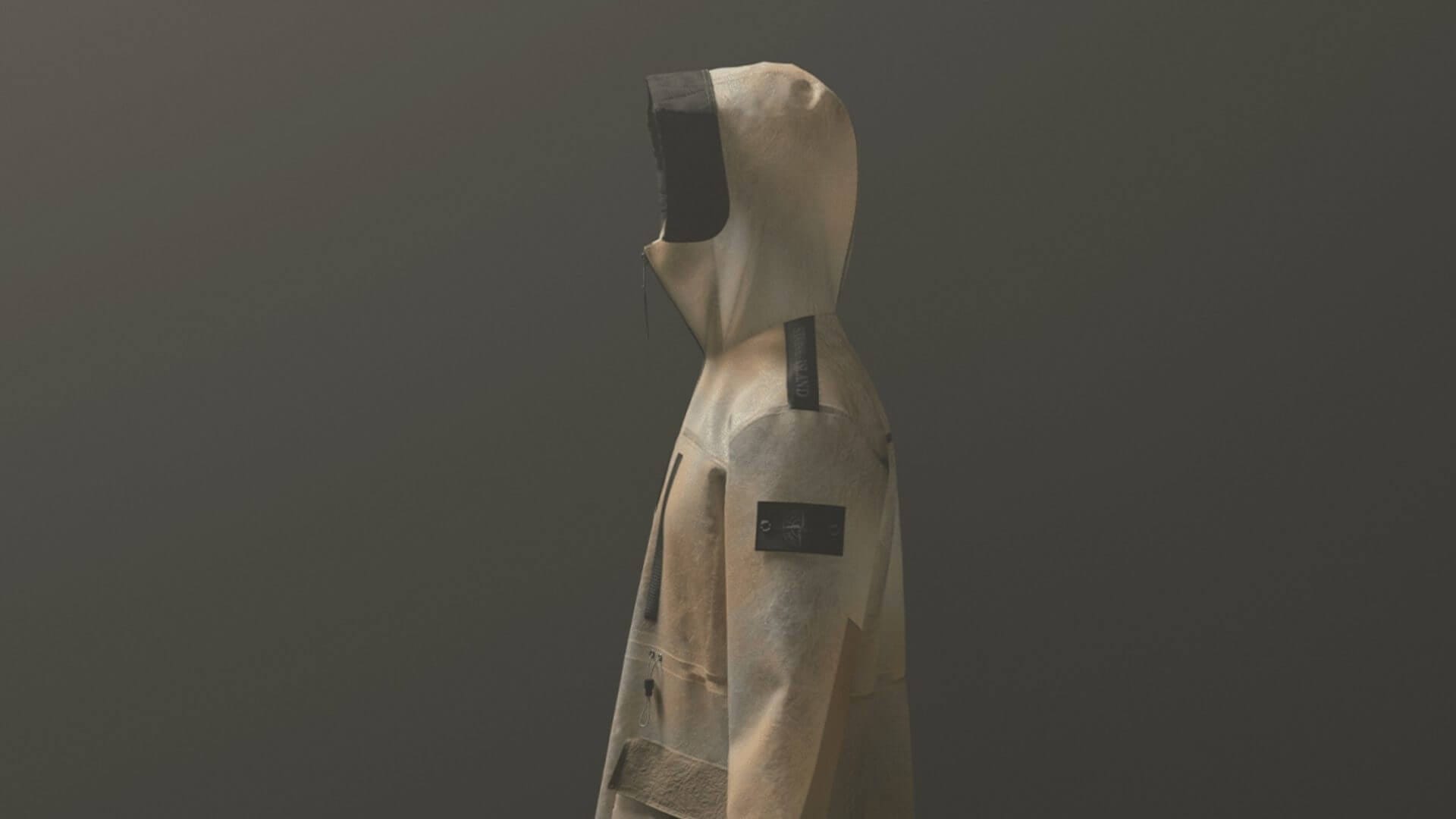 Ian Simmonds
Virtual Entertainment
2020 was a year like no other. Live events stopped, and new entertainment experiences had to be created. The entertainment industry then explored new methods to virtually release music.
The Weeknd live-streamed a virtual concert on Tik Tok. The event was fully interactive and featured a 3D environment where the Canadian singer could virtually "perform" his songs.
Similarly, Travis Scott teamed up with Fortnite to release his new album and clothing collection. A performance armed with psychedelic effects where players could listen to Scott's new music was linked to several game events. Furthermore, concert attendees had the chance to purchase both physical and digital clothing to be worn by Fortnite avatars.
Virtual entertainment has changed how audiences experience live artistic events — presenting a dynamic and surreal experience for online viewers.
3D Modeling in Architecture
Architectural modeling services help designers showcase their projects with great visual impact.
3D architectural modeling materializes ideas with maximum accuracy and detail. This powerful technology is an efficient and elegant solution for designers to visualize their concepts.
The influence of 3D Design services teamed with the latest tech trends is undoubtedly the most beneficial innovation for architects and interior designers. Three-dimensional modeling also makes it possible to focus on the more creative aspects of design and achieve impeccable results.
LG Signature x vslb
3D Digital Art for Advertising Campaigns
3D imaging in advertising gives designers infinite creative ideas to create stunning advertising campaigns. With the realistic rendering capabilities of 3D design, brands can produce quality, immersive content more cost-effectively than photoshoots.
In addition, more brands are embracing 3D rendering to provide their products with full personality, substance, and character. The power of 3D advertising is driving brand awareness and engagement by telling stories in more interactive ways.
Conclusion
Overall, 3D digital art continues to reach its value. Artists can push their boundaries further and discover new ways to use technology to create a more immersive experience. Digital art is an innovative solution for creative industries seeking to provide more exciting experiences for their customers.
Moreover, digital art is constantly evolving, and its application to creative strategies will continue to be an effective option that will remain relevant for many years to come.
If you are interested in learning more about 3D Design and Art, look at our blog.
You can explore some of our artwork to see how we have used 3D digital art for brands in various industries.