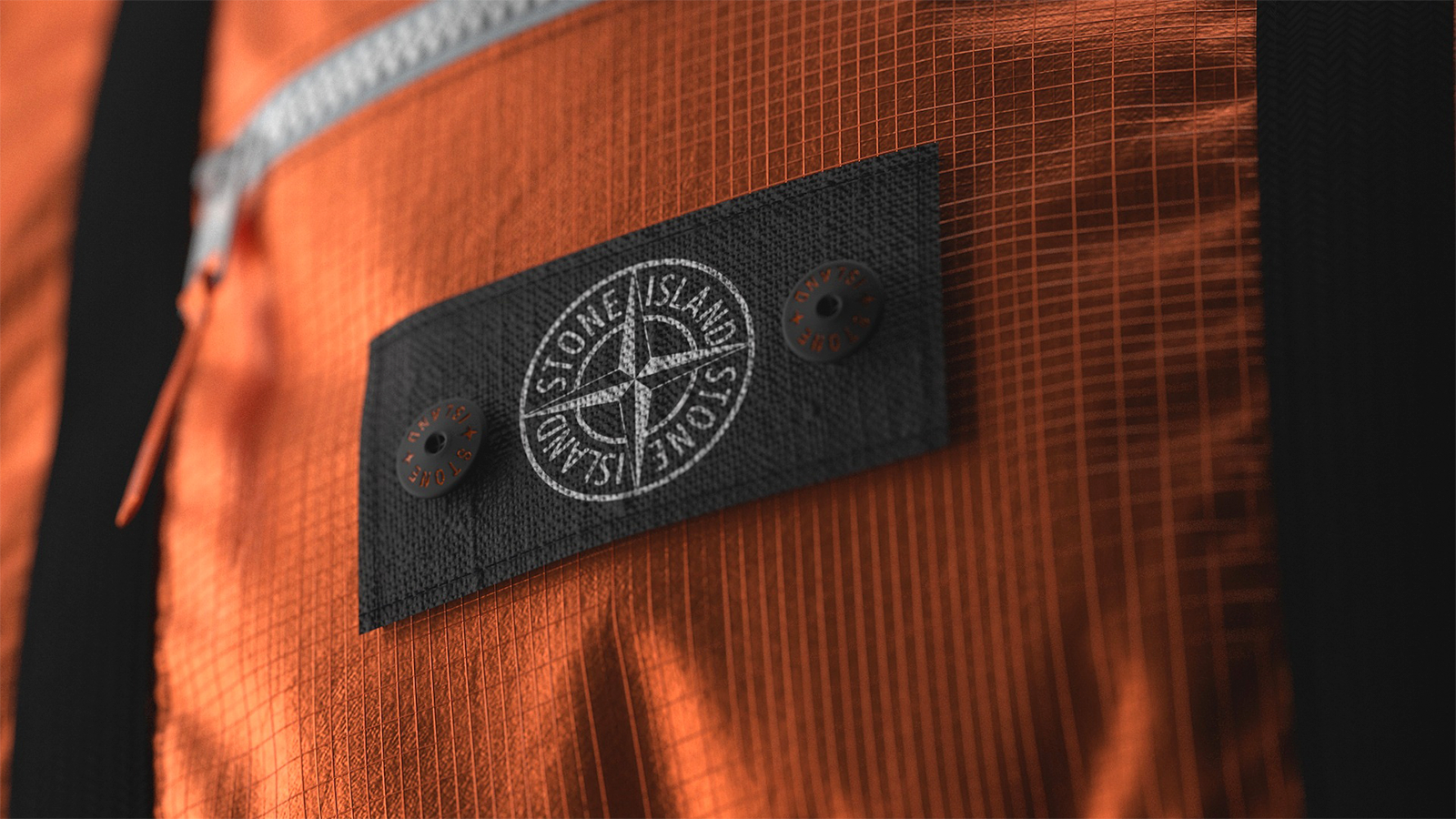 Virtual Entertainment
2020 was a year like no other. Live events stopped, and new entertainment experiences had to be created. The entertainment industry then explored new methods to virtually release music.
The Weeknd live-streamed a virtual concert on Tik Tok. The event was fully interactive and featured a 3D environment where the Canadian singer could virtually "perform" his songs.
Similarly, Travis Scott teamed up with Fortnite to release his new album and clothing collection. A performance armed with psychedelic effects where players could listen to Scott's new music was linked to several game events. Furthermore, concert attendees had the chance to purchase both physical and digital clothing to be worn by Fortnite avatars.
Virtual entertainment has changed how audiences experience live artistic events — presenting a dynamic and surreal experience for online viewers.
3D Modeling in Architecture
Architectural modeling services help designers showcase their projects with great visual impact.
3D architectural modeling materializes ideas with maximum accuracy and detail. This powerful technology is an efficient and elegant solution for designers to visualize their concepts.
The influence of 3D Design services teamed with the latest tech trends is undoubtedly the most beneficial innovation for architects and interior designers. Three-dimensional modeling also makes it possible to focus on the more creative aspects of design and achieve impeccable results.