VSLB is an innovation-driven 3D Creative Studio crafting stunning images, animations and more through conceptualized inexistent spaces. We tell beautiful stories where your brand marketing objectives are met with our impeccable artistry.
What are VSLB Virtual Spaces?
3D Virtual Spaces are locations created virtually that exist within a 3D Model. 
They are digital worlds where you can design and create anything you want. 
You'll receive an Image or Video Campaign of your Avatar, Product or Digital Fashion made in a custom Virtual Space.
These powerful creative resources engage your audience with original visual campaigns that elevate your branding position.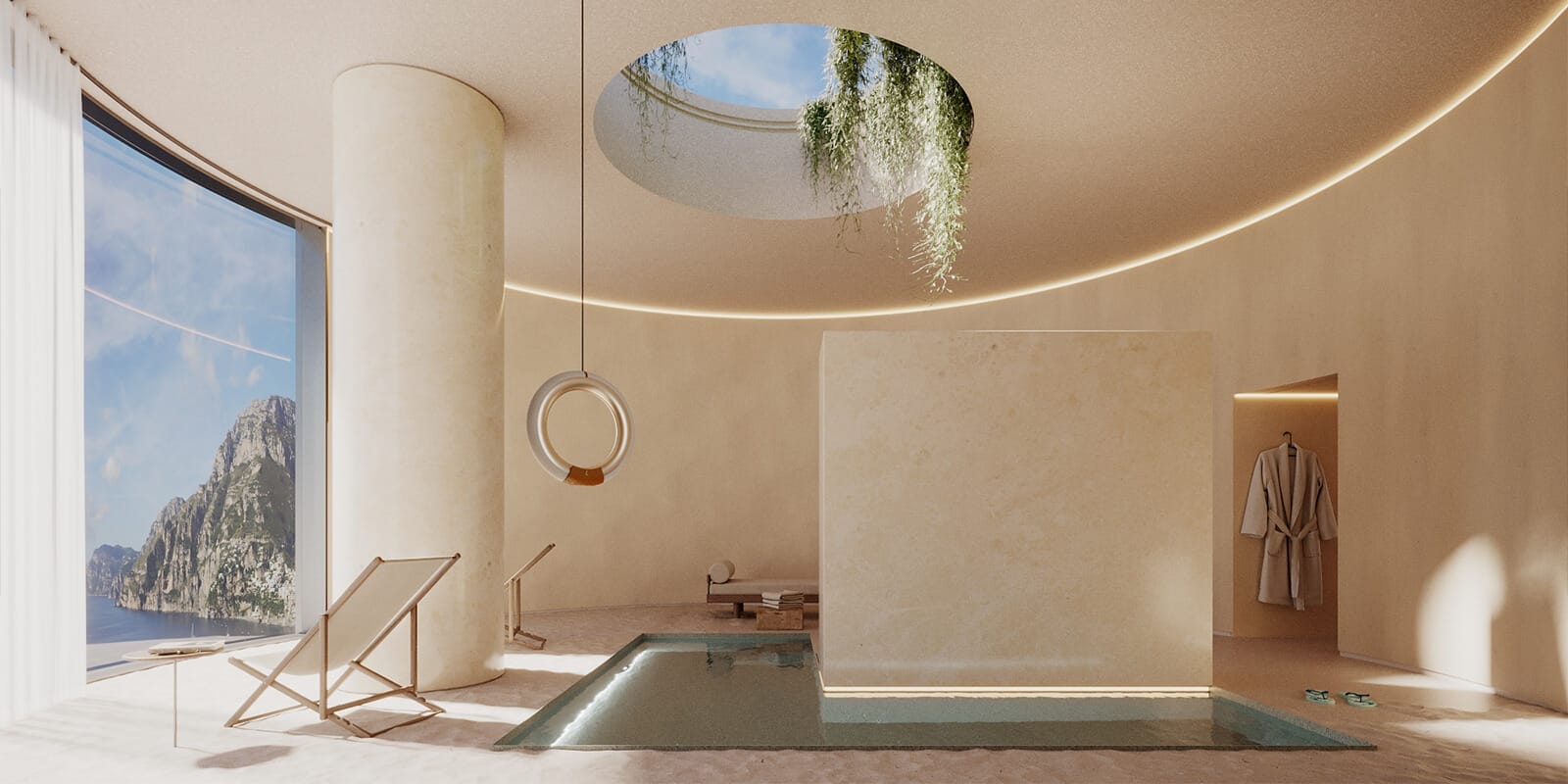 DEFINE MARKETING GOALS
We relate to and understand your vision, along with analyzing your past marketing data and future goals.
CONCEPT DEVELOPMENT
We convert your strategy into innovative creatives by blending artistry and your brand essence into a 3D Virtual Space.
Our concepts empower your marketing initiatives and effortlessly connect with your audience.
CRAFTSMANSHIP
Our 3D expertise embodies quality with the highest attention to detail. The final Animation and Visuals we produce transcend conventional visual campaigns that bring product experiences to life.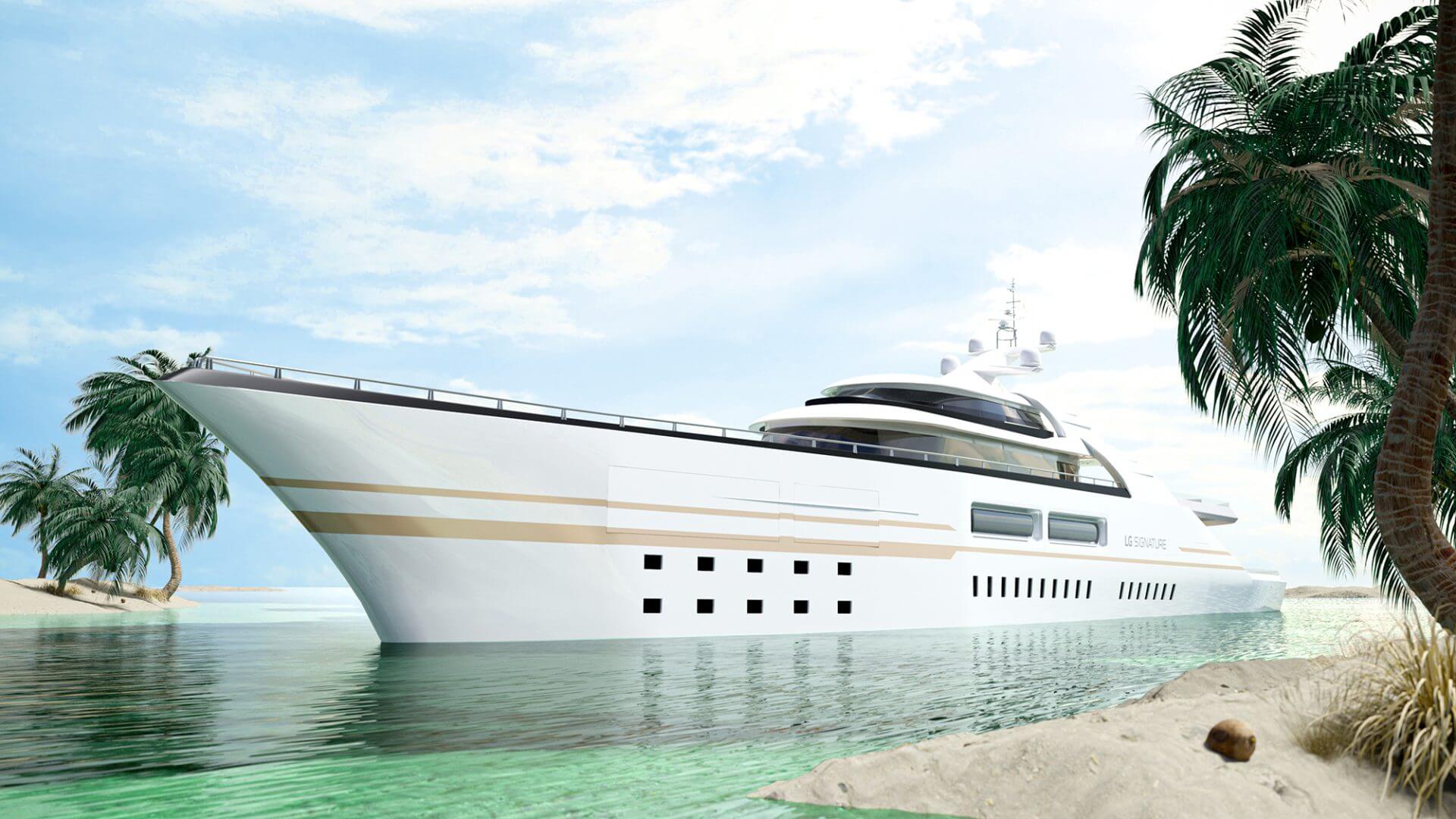 Cofounder | CCO | Architect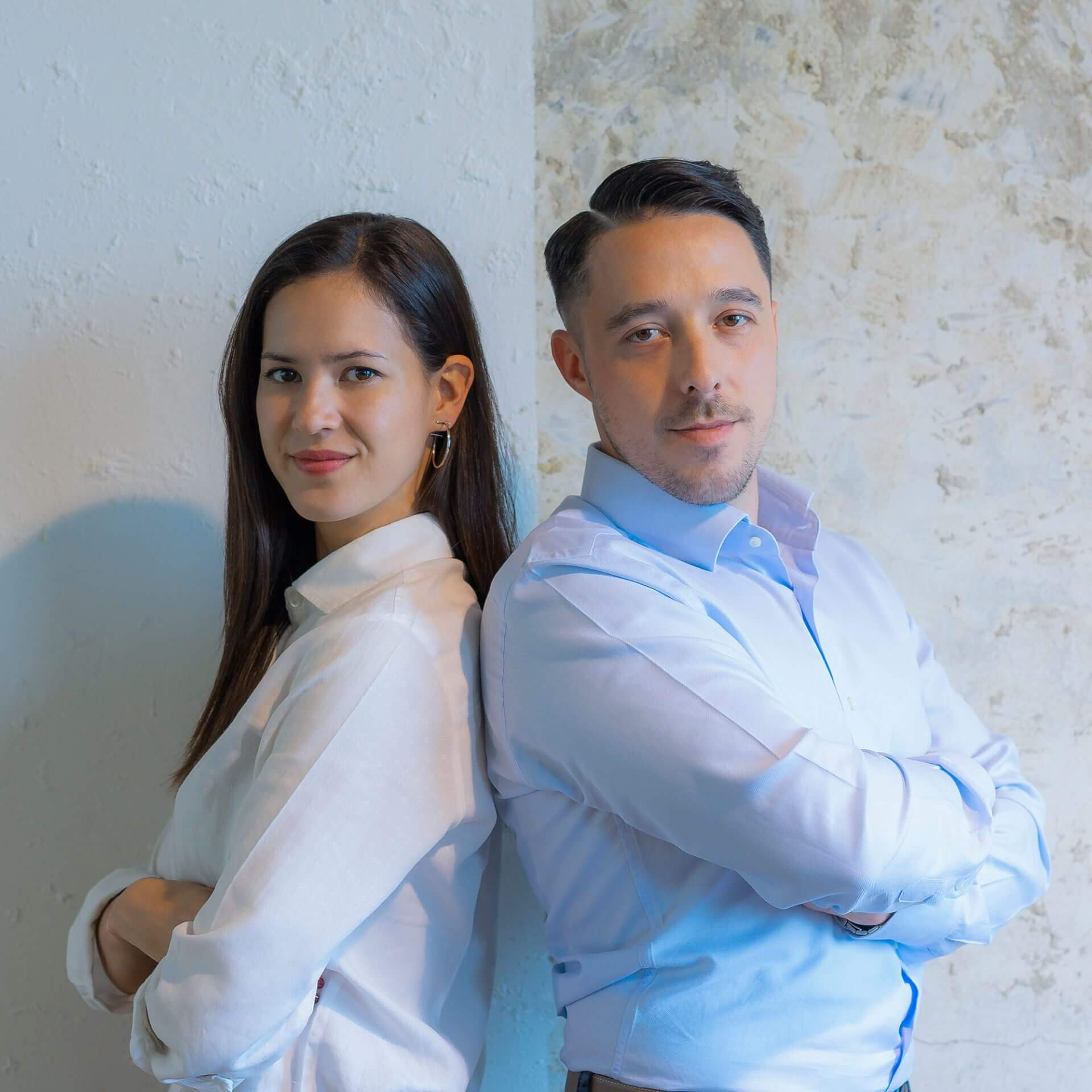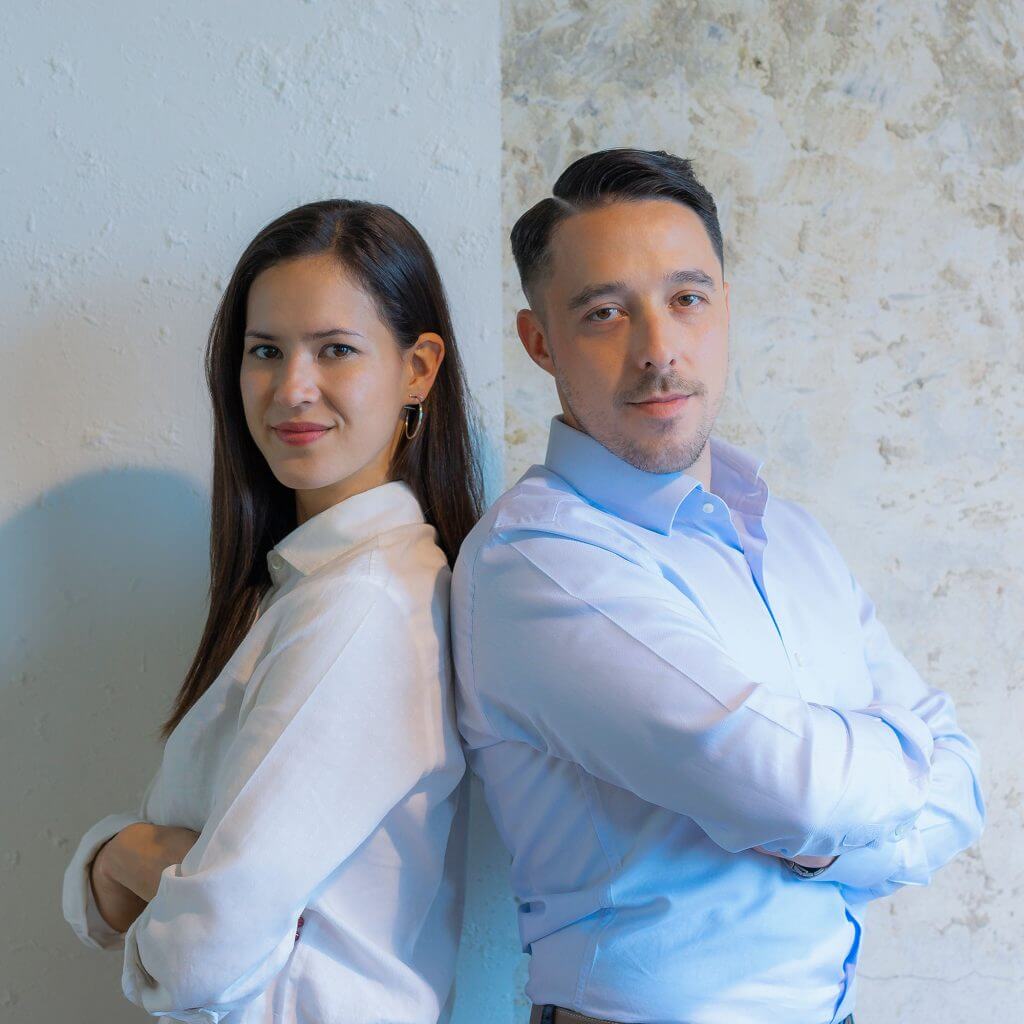 At the heart of art and design, our mission is to provide the missing pieces brands seek: unique 3D designs, visionary talent, and refined content production.
We continuously push our creative limits to refine our skills and find new forms of self-expression to bring visual campaigns to life. For us, art and design is a medium that allows anyone to experience a deeper connection to the world.
Ralph & Russo
LG Signature
LG Objet
Bottega Veneta
HS Ad
Krema Worldwide
D.Fy
Black Balloon
OLED Space
Pivo
Lg H&H
Light Switch Digital
Thomas Ashbourne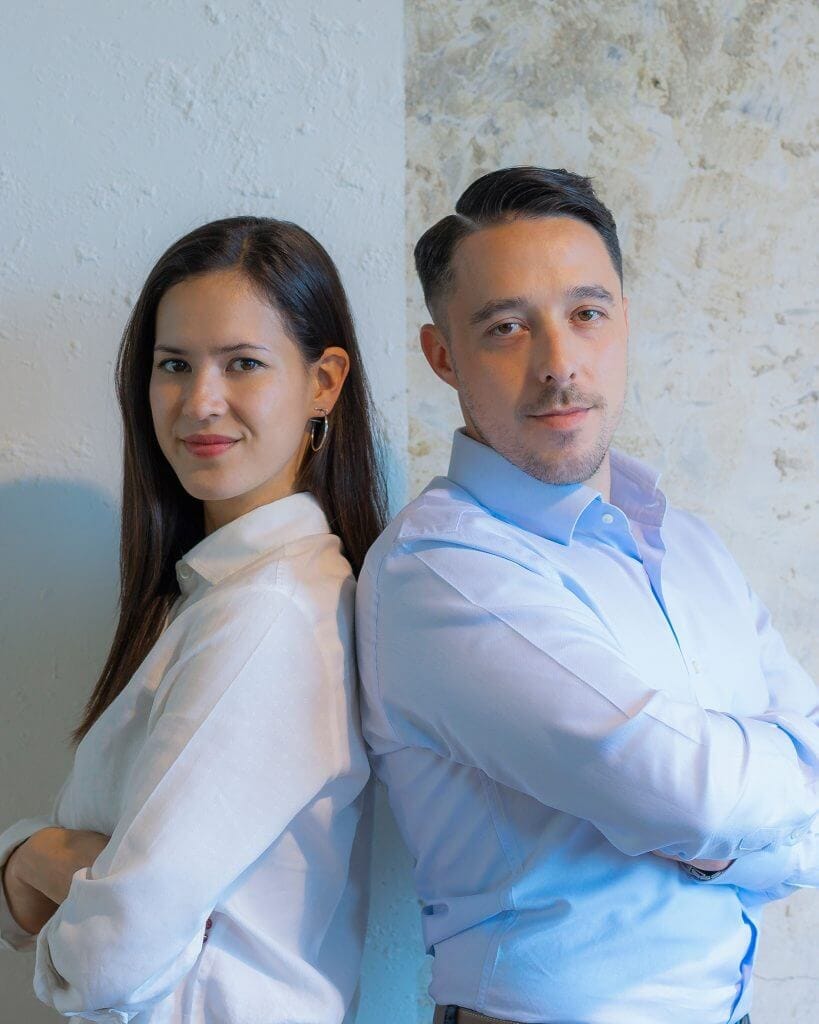 DISCOVER OUR CREATIVE SOLUTIONS.
CREATE YOUR CAMPAIGN WITH US.